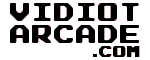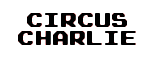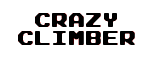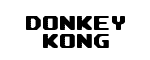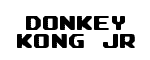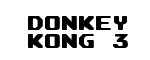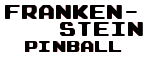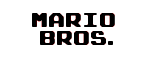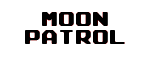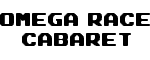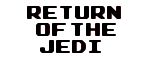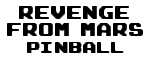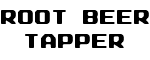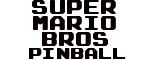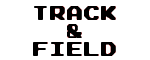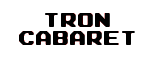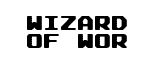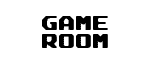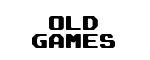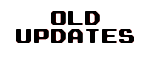 Welcome to VidiotArcade.com.

Back in 1994 my girlfriend at the time(aka The Future Wife) was nice enough to go on a hunt to find me an arcade game for Christmas. Lucky for me she found a Donkey Kong 3 in the local classified ads. Shortly after bringing it home we knew we would have to get another one, and from there 10 were not too far behind.

So remember honey... this is all your fault!!!

We now consist of a family of four with two great kiddos who like to game at least as much as their Dad. Our high game count was 38 arcade games and 3 pinball machines. Currently we have ~20 arcade games and 8 pinball machines(and one Xbox 360 that looks like R2-D2!).



(Most current video as of March 2, 2014.)


Through the years we have owned close to 100 different games and have had a blast meeting people from all over the northeast(and one in Kentucky!). We took a 4 or 5 year break from buying games while we raised our kids, but they are now old enough to know THESE GAMES RULE!!!
---
UPDATE: 04-19-2014

Finally put together an album of all the Star Wars Episode 1 pinball pictures that have been taken over the past month. It's really neat how you can see the progress that was made. The last pictures were taken after most of the lights were changed to LEDs including the flourescent behind the translite. I still need to add a few game pages to the site here... maybe this weekend? Yeah right!
---
UPDATE: 03-05-2014

As seen above, I ended up taking a new video of the basement a couple days ago. Now I'm not sure where we are going to be putting the Star Wars Episode 1 pinball that's being picked up tomorrow... DOAH!!!

Also, here are some pictures of Elvira and the Party Monsters, Hurricane, and Creature from the Black Lagoon. The Creature is *not* ours, I took it in to fix and clean and in return we've been able to keep it for the past 5 or 6 months. It's a great game! The other two games have been completely fixed up, cleaned, and have had LEDs selectively added to them... I'll have to take some more current pics of them soon.

Again, hopefully I'll get to update the site with new pages for all the new games soon!
---
UPDATE: 03-01-2014

Wow, it's been a while since the last update. Things have changed quite a bit down in the arcade. We've added a Williams Hurricane pinball and a Williams Who Dunnit pinball. We sold off the Gottlieb Super Mario Bros pinball, Punch-Out, Gyruss, Track & Field, Mr. Do, and Robotron. Most of the sold games are at Robot City Games right down on Clinton St. in good ol' Binghamton, NY.

Heh... it almost sounds like we gutted the basement but we didn't. There are still plenty of games down there and there is a bunch more open space... which we will be losing a little bit of when we pickup a Star Wars Episode 1 pinball next week.



Hopefully I'll update the site this week with pictures of the new games... hopefully.
---
UPDATE: 08-08-2013

Had our annual "Vidiot for a Day" get-together last weekend and I hope everyone that showed up had fun! I know my son and his friends(and Roy's twins) were in gamer heaven! It was great seeing the classic consoles being used all day long!

HERE are some pictures Michele took throughout the day...

And I figured while we had everyone here I may as well try to thin the heard a little. Lunar Lander, Space Encounters, the Tempest cabaret, and the Gorf cabaret have all left the arcade. In their place we will add *open space* and eventually another pinball machine. We're hoping for a Creature from the Black Lagoon!
---
UPDATE: 07-15-2013

Took a bunch of pictures of all the neon down in the basement this past weekend. Click HERE to see them.
---
UPDATE: 07-05-2013

Added the Revenge from Mars page.
---
UPDATE: 06-17-2013

Cam and I went to the Too Many Games convention down in Philly this past weekend... what a GREAT show! Kudos to the organizers!

HERE are some pictures of our little adventure!

And I haven't forgotten about adding a page for Revenge from Mars... just been busy is all. Hopefully this week.
---
UPDATE: 06-07-2013

A couple weekends ago a friend(thanks again Casey!) picked up a Solar Fox cabaret cabinet for me down in PA. What's special about a Solor Fox cabaret? Why it uses the same cabinet style as a Tron cabaret. So finally, after all these years... our Tron cabaret is getting a proper home!

I'll be sure to update the Tron page this weekend but until then, HERE are some pictures...
---
UPDATE: 05-20-2013

Sold off the Starship Troopers yesterday afternoon at Tim's annual gathering BUT picked up a Revenge from Mars yesterday evening to put in it's place!

Will add a page for that one this week sometime. But first we have to play the hell out of it!!!

---
UPDATE: 04-21-2013

Updated the Lunar Lander page since I worked on rebuilding the monitor this past week.
---
UPDATE: 03-24-2013

Added the Lunar Lander page.
---
UPDATE: 03-17-2013

Had two games dropped off this morning... a Lunar Lander and a Battlezone cabaret.

They both are currently non-working and need some TLC. Lunar Lander is partially working and Battlezone needs a good cleaning before I even power it up.

I took some pictures today so I'll add them later this week.
---
UPDATE: 03-12-2013

Finally added the Starship Troopers page.
---
UPDATE: 03-11-2013

Worked on X-Files this past week by adding a right-side speaker the head. To save money back in the day, Sega decided to not populate the amplifier circuit or wire the cabinet or place the speaker. I guess saving $15.32 was that important to them.

Sounds much better now... go to the X-Files page to see the guide I used and some pictures of the completed modification.

I also started working on a Major Havoc cabaret project...

---
UPDATE: 02-28-2013

This update is a little different than any previous update... I was lucky enough to happen upon my website as it was in 1999. Back then I hosted it at Freeservers.com and honestly I thought they went out of business many, many years ago. I guess not because I remembered my password, logged in, and was greeted with "Welcome back after 704 weeks!".



So I grabbed the web pages from games we no longer have. I have always wished I saved every page, picture, and game really that I've had but I wasn't blessed with enough brains or storage space for that.

Here they are: Turbo, Mr. Do!, Jungle King(no pics), Hyper Sports, Circus, and Burgertime.

Some of the verbage on those pages makes me laugh. What a different time it was and what a different person I was.

---
UPDATE: 12-30-2012

Long time no update. This time of year I always drop off the radar to have fun with my other hobby, Christmas Lights!

But that's winding down and it's time to start enjoying the games again. Man things have changed down in the VidiotArcade... I ended up selling Hang-On, Maverick and Batman Forever locally to Robot City Games and I also sold Stargate, Centipede, and the Freddy pinball to non-locals.

Since we had extra room we ended up getting a Space Encounters upright, a Moon Base cocktail, and a Starship Troopers pinball. I'll try to get some web pages up for all of them soon.


---
UPDATE: 08-19-2012

Picked up a Return of the Jedi towards the beginning of the month and I finally got around to adding the page. Also just added the Sega Hang-On page while I was at it.
---
UPDATE: 08-10-2012

We held the annual "Vidiot for a Day" party last weekend and this year we finally remembered to take pictures!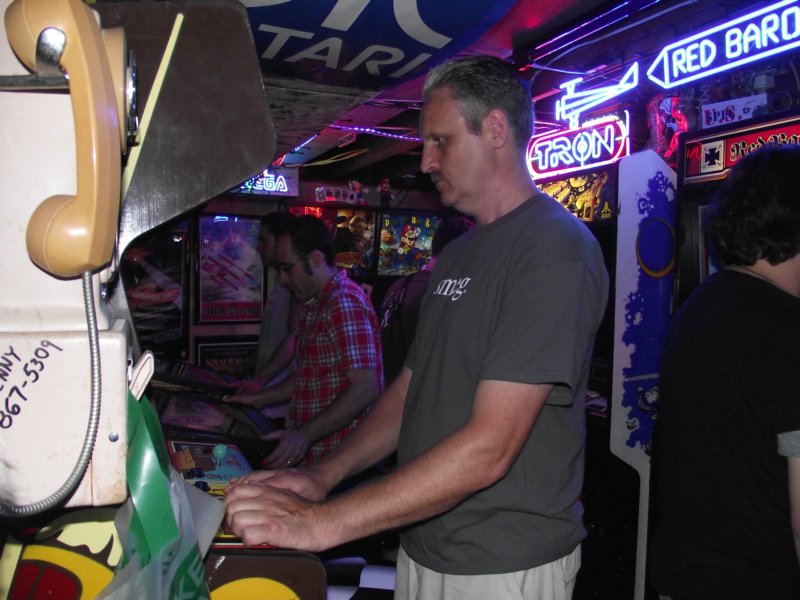 The turn out was fantastic... everybody seemed to have a great time... and almost all the games cooperated!

For more pictures that were taken throughout the day, click here and here... Enjoy!
---
Site maintained by: Jeff